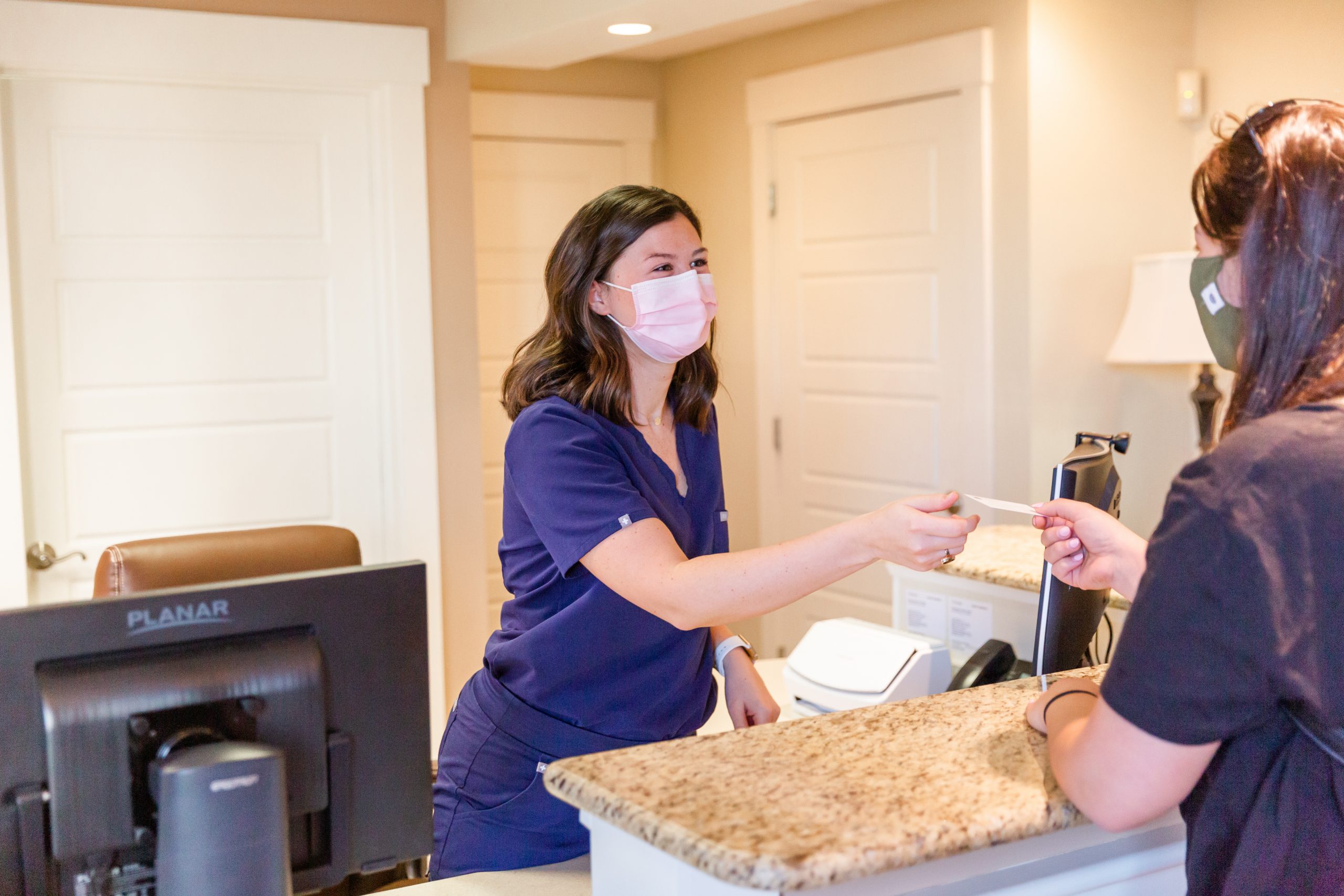 Welcome To Our Office!
Thank you for your interest in Endodontic Associates of Charleston, a dental practice dedicated exclusively to endodontic care.
We hope that the information provided here answers many of your questions about endodontic treatment. If you would like additional information, please don't hesitate to contact us at 843-793-1177.
What To Bring
Please be sure to bring the following with you to your appointment:
The referral slip and any x-rays from your dentist's office.
A list of medications you are presently taking.
Any necessary dental insurance information if you have insurance.
Drivers License or Photo ID.
Appointments
We understand that your time is valuable, and we will make every effort to provide services in a prompt fashion.  We strive to give each patient our undivided attention with unsurpassed service for the agreed-upon appointment time.  We do not double book patients.  In exchange, we expect that you will be present for your appointment at the agreed-upon time.  We understand that scheduling conflicts occasionally occur and would appreciate at least a 24-hour notice if the cancellation of your appointment is necessary. 
What To Expect
Your initial appointment will consist of a consultation explaining your diagnosis and treatment options. We are mostly able to complete your Root Canal Procedure on the same day. In some cases, we may have you return.