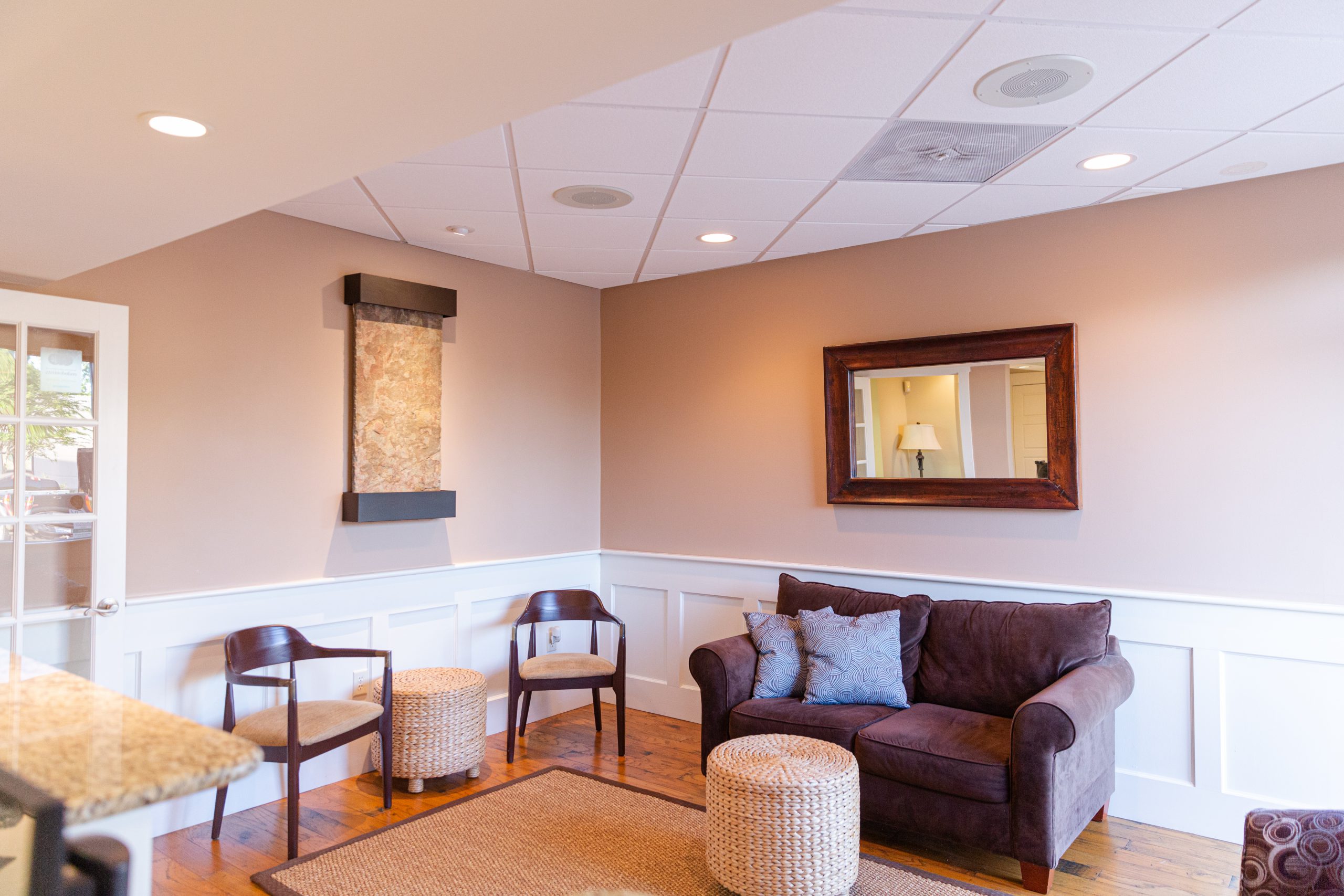 What Sets Us Apart?
We're a part of your dental team!  Your dentist has referred you to us because he or she sincerely believes that your present dental conditions require the service of a specialist.  We are an extension of your dentist's skill, care, and judgment.  We offer expert endodontic care, and we are specially trained in the diagnosis and treatment of root canal issues.  We aim to be the most technologically advanced endodontic specialty practice in the Lowcountry.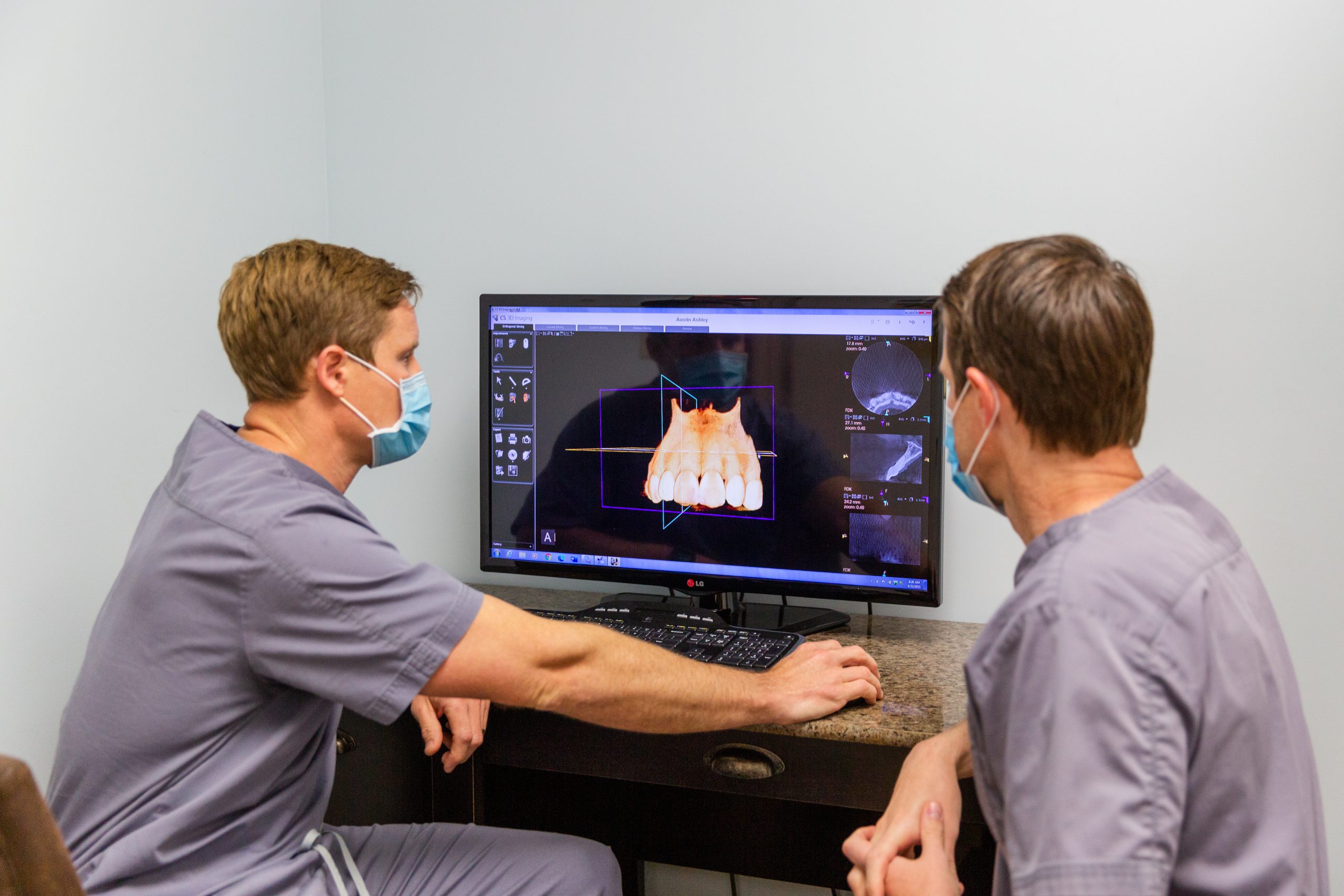 Advanced Technology
All endodontic treatment is performed using a high-powered surgical operating microscope, providing both the endodontist and the assistant with commanding visual control in a remarkably precise manner previously unknown to dentistry.
We utilize an advanced digital dental imaging system that minimizes the already low radiation required and improves diagnostic capabilities through image enhancement computer technology.
Our office adheres to standards of infection control in accordance with CDC and OSHA guidelines.  Our sterilization equipment is monitored daily for 100% effectiveness.
Our dental equipment uses a self-contained water supply and an in-house filtration system that is capable of delivering de-ionized, sterile water during all surgical and non-surgical procedures.
Your situation and treatment needs will be thoroughly explained with digital radiographs, microscopic photographs, and any other aids necessary so that you fully understand your needs prior to beginning treatment.  All materials are broadcast on large, high-definition monitors in each treatment room to promote a more interactive experience.
Referring dentists have the ability to instantly access your information, including radiographs and photographs, through our secure, web-based system.
All anesthetics are administered through a computerized anesthetic delivery system known as the "Wand."  This device is well-known in scientific literature to produce a less painful injection and a more profound numbing effect.