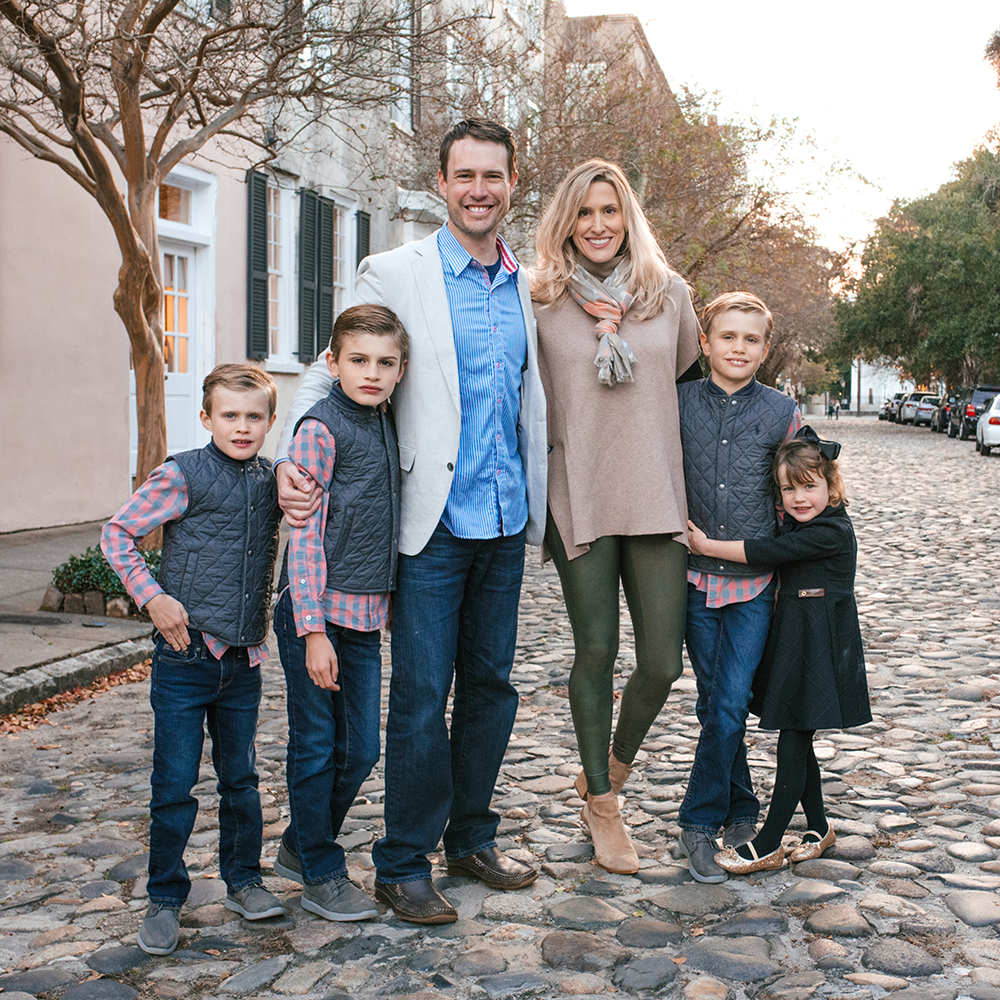 Meet Dr. Chandler
Andrew S. Chandler, DMD, MS
Dr. Chandler grew up in Greenville, SC, and graduated with honors from the College of Charleston.  He attended the Medical University of South Carolina where he received his D.M.D.  While in dental school, Dr. Chandler served as class president for four years and was awarded the South Carolina Dental Association's most prestigious award for outstanding academic and leadership qualities. Dr. Chandler attended the endodontic residency program at The Ohio State University where he received his Specialty Certificate in Endodontics.  During this time, he conducted clinical research on analgesia (pain control) and earned his Master of Science degree for his work on pain control both during and after root canal therapy.  
Dr. Chandler is also part of the clinical faculty at the Medical University of South Carolina's pre-doctorate and post-graduate endodontic programs.
He lives nearby with his wife, Alison, his children, Will, Pierce, Grant, and Smith.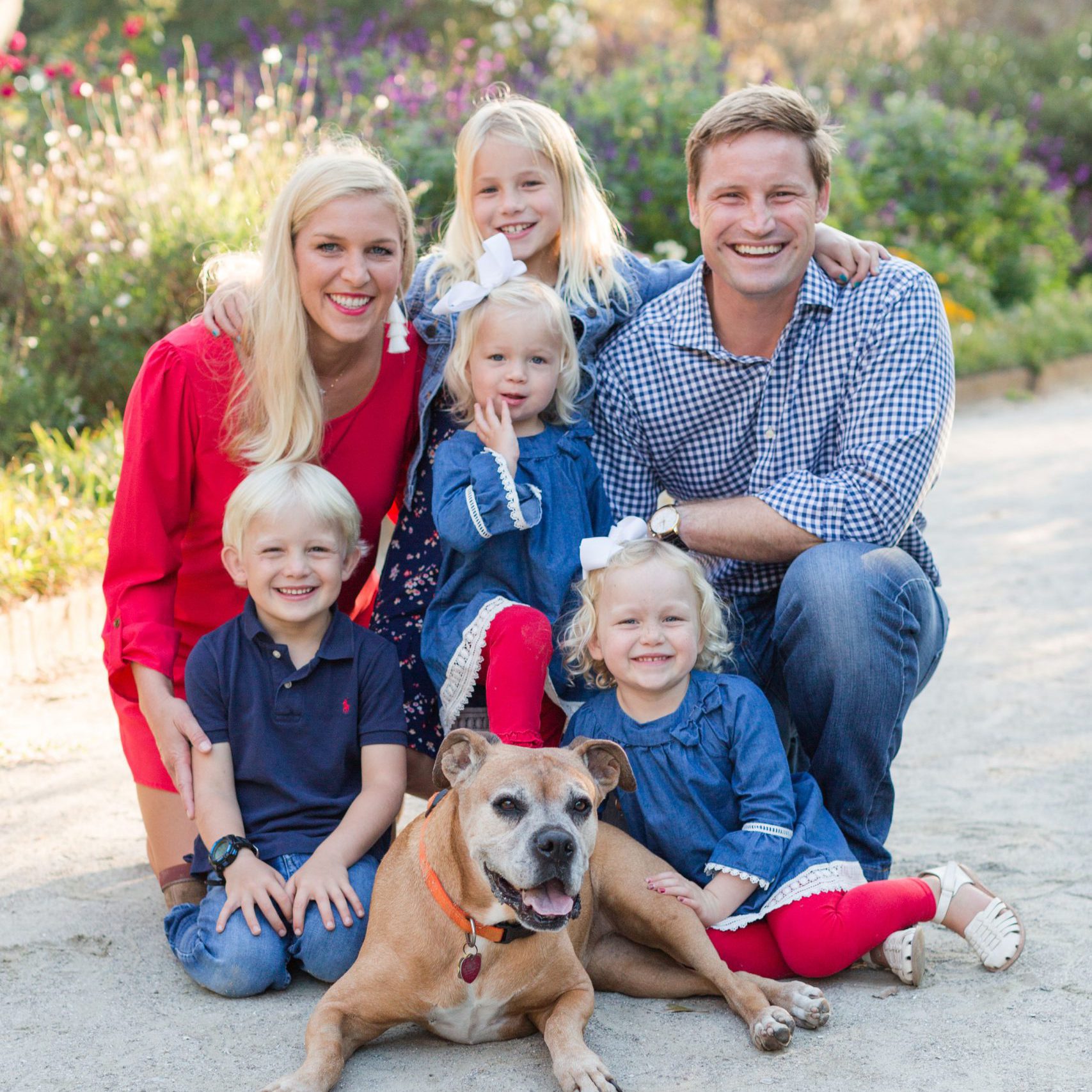 Meet Dr. Carter
Christopher T. Carter, DMD, MSD
Dr. Chris Carter was born and raised in Greenville. A graduate of Greenville High School, he attended Clemson University for his undergraduate degree and went on to earn his Doctor of Dental Medicine at the Medical University of South Carolina. Before specialization in Endodontics, Dr. Carter expanded his knowledge and scope of general dentistry by completing a general practice residency at Palmetto Health Richland in Columbia, SC. Dr. Carter then returned to the Medical University of South Carolina for Endodontic Residency where he earned his certificate in Endodontics as well as his Masters of Science in Dentistry.  During his residency, Dr. Carter received extensive training on the use of Cone Beam Computed Tomography (CBCT) in Endodontics, and also completed research dealing with various root canal filling techniques.  
Dr. Carter is a Board Certified Endodontist by the American Board of Endodontics (Diplomate). This distinction is the highest academic and professional honor achievable for the specialty of Endodontics.  Achieving the status of "Diplomate" in the American Board of Endodontics only comes after rigorous testing and critique of a specialist's knowledge and work in the field, and doing so takes hundreds of hours of additional time and effort on top of completion of one's specialty residency. Achieving this honor is a testament to the calling Dr. Carter has to provide only the highest quality of care for his patients. 
Dr. Carter feels privileged to volunteer his time to provide dental care to the underserved both locally and abroad. He enjoys traveling with Dental Community Fellowship on international missions trips to countries such as Ecuador, Honduras, Haiti, and Burundi.  Locally, Dr. Carter serves at Our Lady of Mercy free dental clinic on John's Island, and in state-wide events such as Dental Access Day.
Dr. Carter and his wife Britten have four children, Kendall, Bowen, Claire and Camden.