Welcome to Endodontic Associates of Charleston!
Welcome!  We are pleased that you have sought specialty care for your dental concerns.  While all dentists are trained in school to perform root canals, there are many cases that present very challenging aspects, making treatment much more complicated.  Your dentist has determined that your particular dental needs require treatment by someone who has advanced training to give you a favorable outcome.  We are highly committed to providing you with exceptional, state-of-the-art care in a comfortable environment, and we have two locations to better serve you.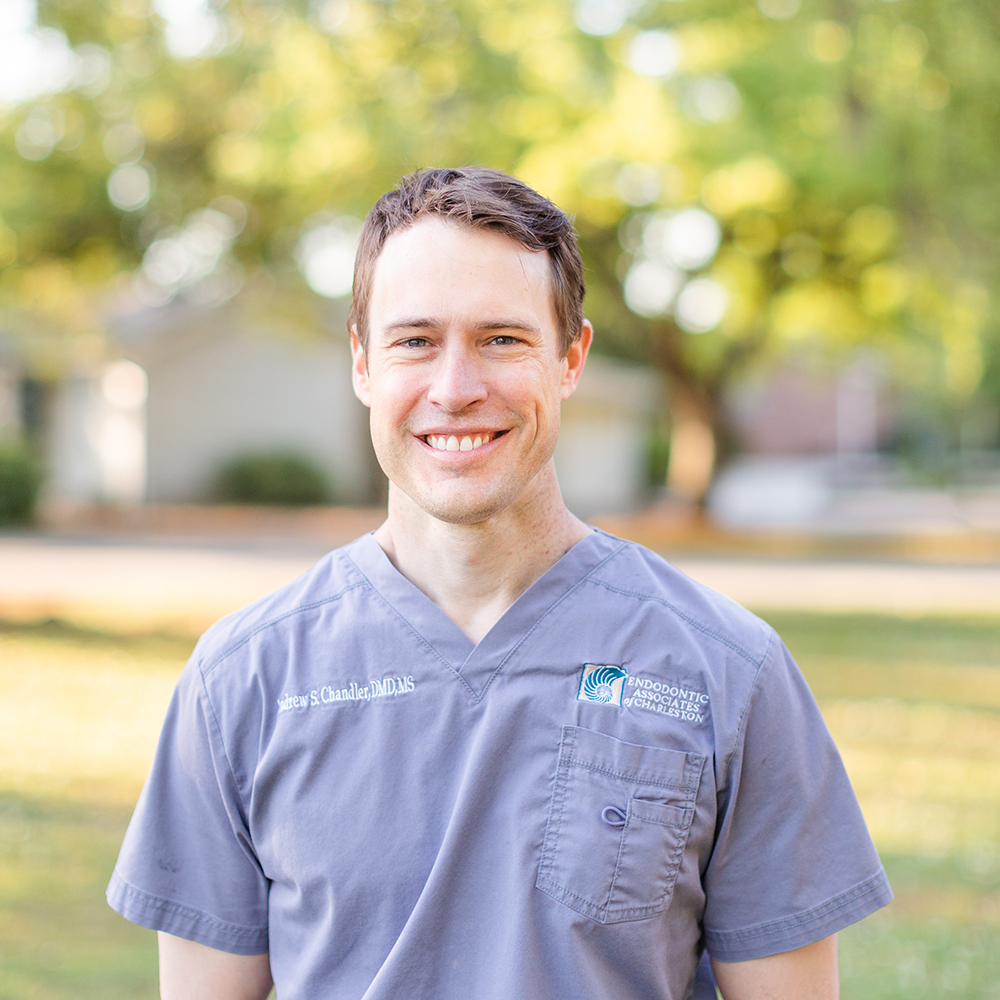 Meet Dr. Andrew Chandler
Dr. Chandler grew up in Greenville, SC, and graduated with honors from the College of Charleston.  He attended the Medical University of South Carolina where he received his D.M.D.  While in dental school, Dr. Chandler served as class president for four years and was awarded the South Carolina Dental Association's most prestigious award for outstanding academic and leadership qualities.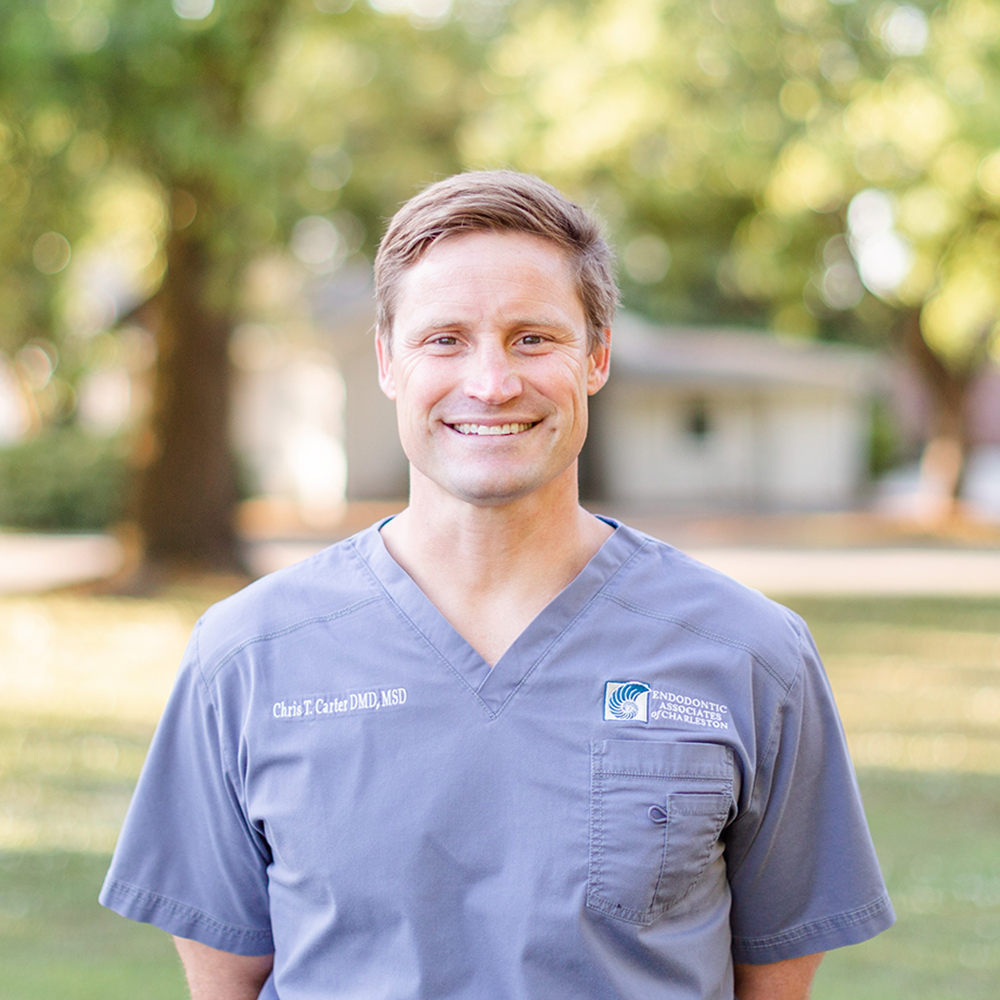 Meet Dr. Chris Carter
Dr. Chris Carter was born and raised in Greenville. A graduate of Greenville High School, he attended Clemson University for his undergraduate degree and went on to earn his Doctor of Dental Medicine at the Medical University of South Carolina. Before specialization in Endodontics, Dr. Carter expanded his knowledge and scope of general dentistry by completing a general practice residency at Palmetto Health Richland in Columbia, SC.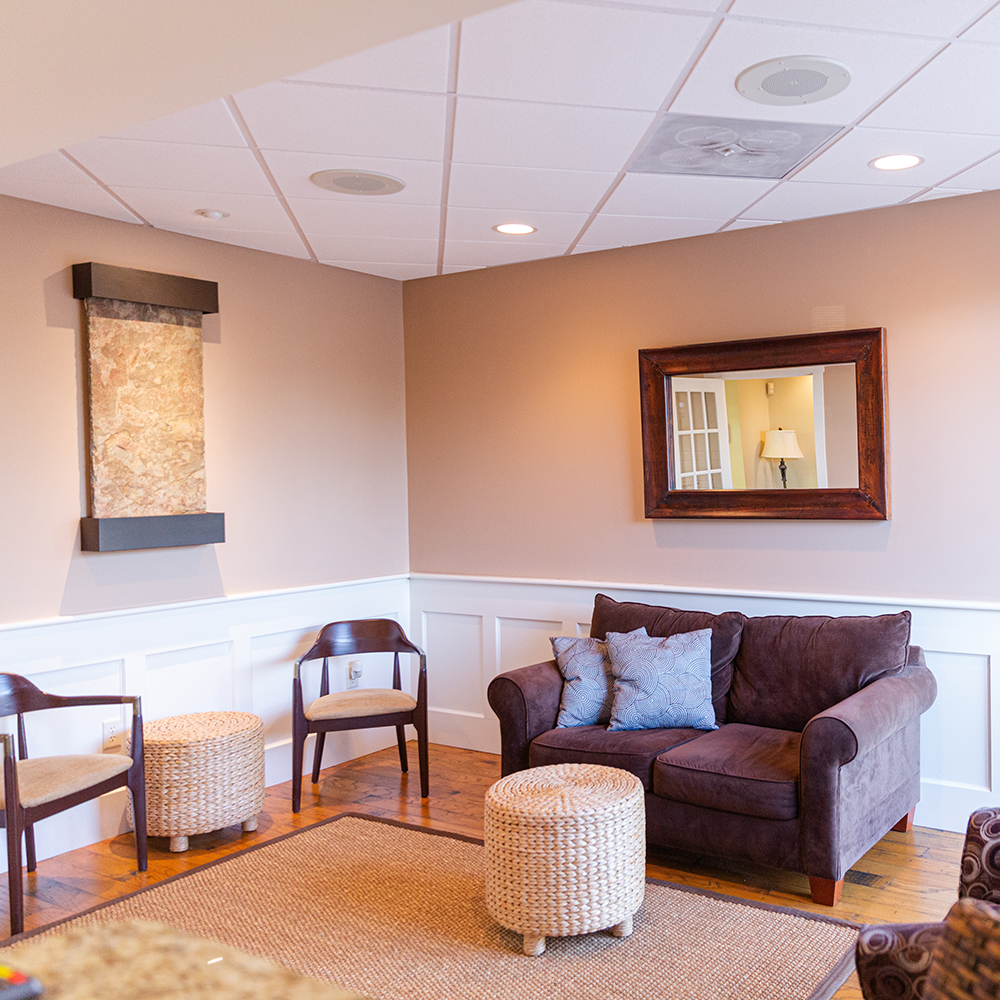 About Our Office
We're a part of your dental team!  Your dentist has referred you to us because he or she sincerely believes that your present dental conditions require the service of a specialist.  We are an extension of your dentist's skill, care, and judgment.  We offer expert endodontic care, and we are specially trained in diagnoses and treatment of root canal issues.  We aim to be the most technologically advanced endodontic specialty practice in the Lowcountry.
Already Have Appointment?
Save time and complete your online registration.